Materials : - inverted Steel 220lbs Staircase (suspended)
- 24 To-Go self-used cups of chai aquired from Little India Jersey City.
- slide Projector
- custom fabricated slides
-replica NYC park bench
---
Conjunction : is an angle of approximately (~) 0–⁠10°. Typically, an
orb
of ~10°
---
Luminaries in conjunction are always united. Their energies merge blend and act together even when against or mutually exclusive. Luminaries in conjunction have problems "seeing" each other, A kind of eclipse effect can happen between the two entities...one will overpower or consume the other's identity i.e. resources.


CONJUNCT . NOS/OTRAS . STABILITY . GLASS CEILING . FORM 1 - 30 .
MIRROR . SETTLER LANDSCAPE . EXCAVATE . CULTURAL CAPITAL.
---

"IT'S OUR PLEASURE TO SERVE YOU"

---
---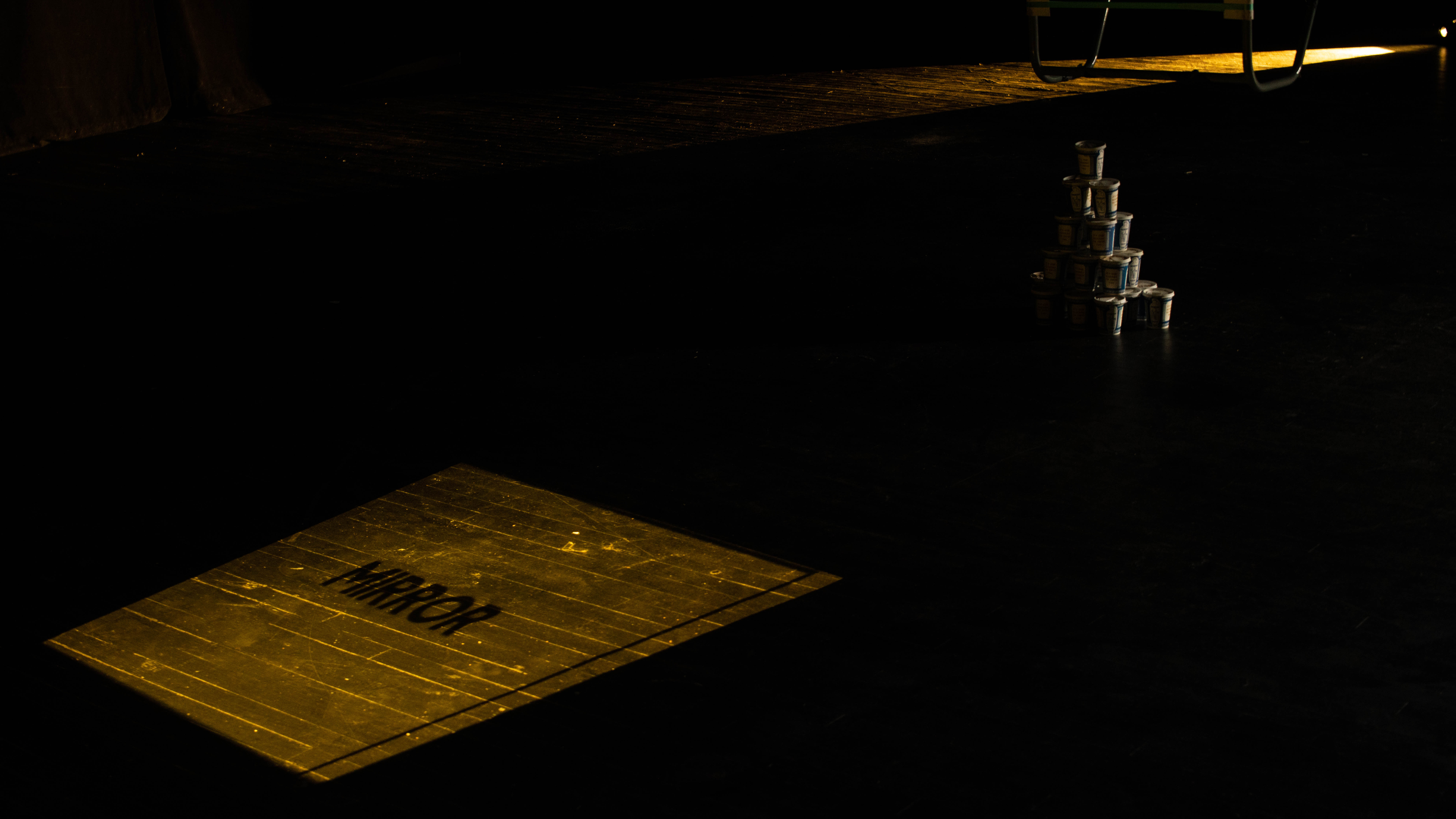 ---
---
---